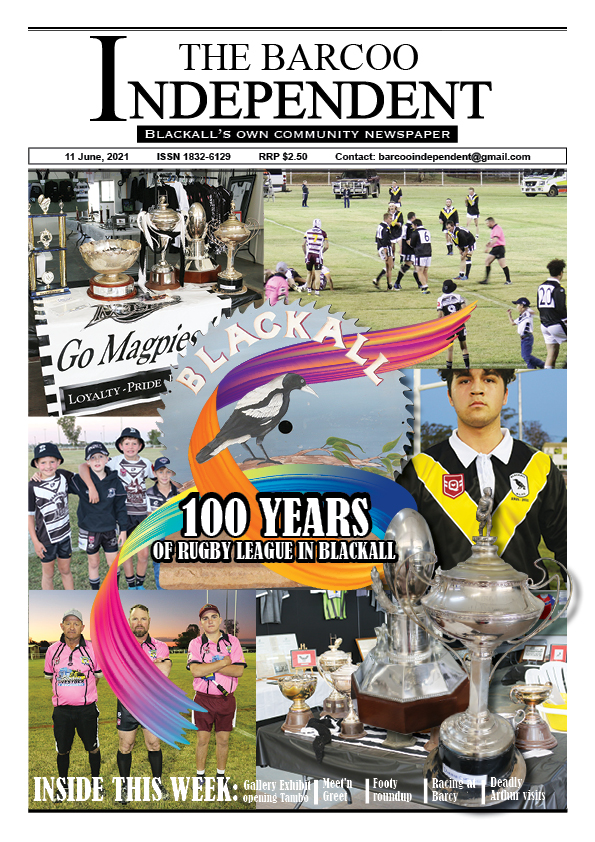 100 years of footy in Blackall
Last weekend this milestone in Blackall's history was celebrated
Read
News in Brief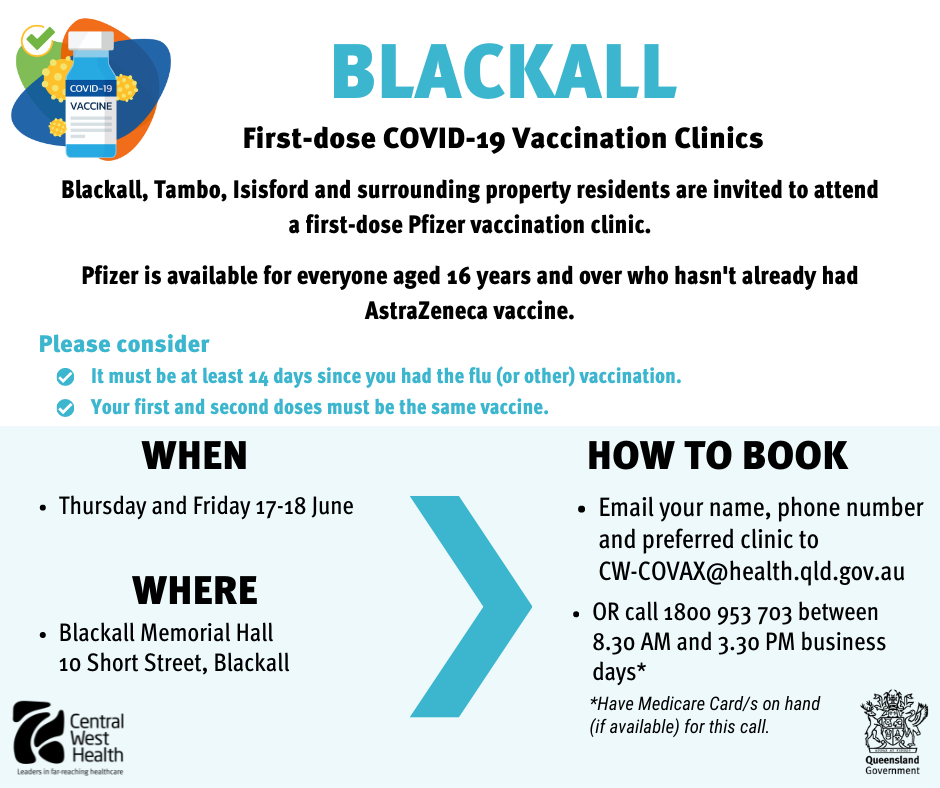 Venue for vax clinics CHANGED!
at Cultural Centre
MONDAY TO WEDNESDAY JUNE 14-17
Phone 1800 953 703 to book
Please ignore all previous ads etc, this is the new venue for vaccinations, both first and second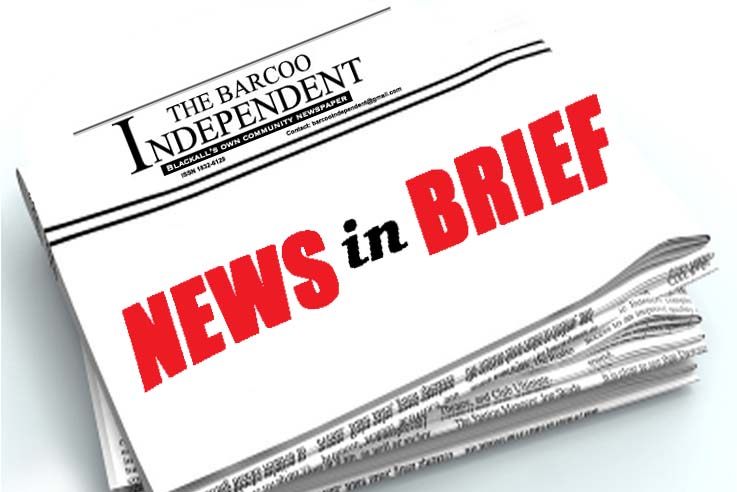 Blackall Cattle Sale 10 June Market report
1532 head of cattle were yarded at the Blackall cattle sale. Cattle were sourced from Cloncurry, Winton, Hughenden, Longreach, Blackall, Barcaldine and Aramac The market remained strong across all categories with a mixed yarding of cattle. Store cattle were still in high demand.
Bulls to 450kg+ averaged 276.1 with the highest being 350 c/kg. 
Steers to 220g were up slightly and averaged 522.4c/kg with highest 604.2 c/kg.
Heifers 220-280kg were on average 390.3 c/kg with the highest obtaining 490c/kg Heifers 280 to 350kg were slightly less with av 370.6 on average and highest 4634.2c/kg.
Full report will be in this week's issue of Barcoo Indy as well.