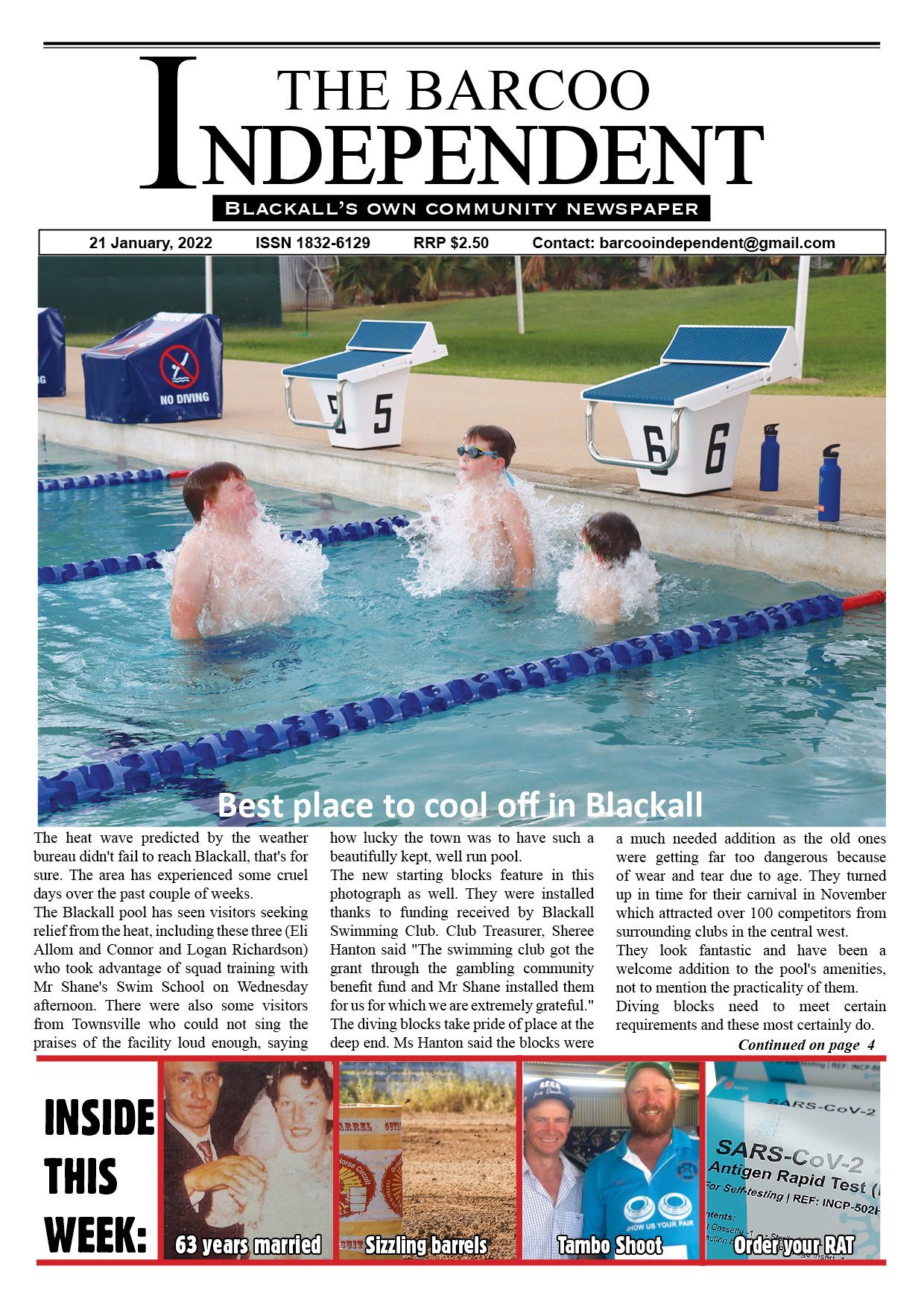 Cooling off during the heat
For many, the heatwave has been horrendous over the past weeks. Some welcome falls of rain have come to the central west
Read
News in Brief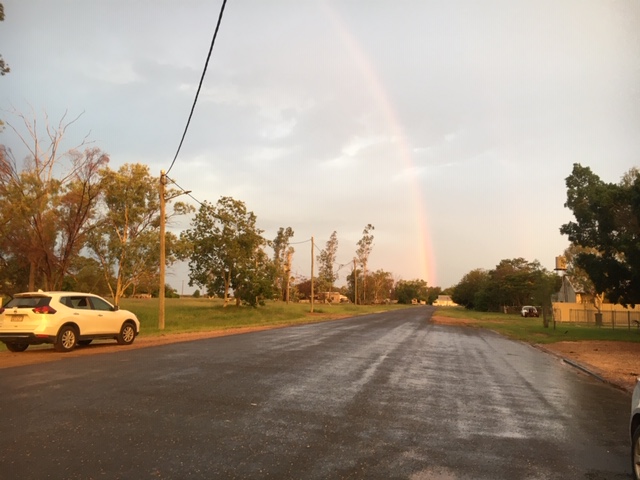 Covid Update
Central West Hospital and Health Service Chief Executive Mr Anthony West said "A total of 9 new cases of COVID-19 have been reported in the Central West over the past 24 hours.
This brings the total number of active cases currently in the region to 59.
There are in Alpha (2) and Boulia (2)
Rest as follows: 3 x Barcaldine; 15 x Blackall; 32 x Longreach; Muttaburra x 1 and in Winton
All are being managed at home or in their private accommodation through a partnership between Central West Health and Metro North Hospital and Health Service. No further details will be provided due to confidentiality.
A reminder of the symptoms: fever, sore throat, runny nose, cough, shortness of breath, fatigue, diarrhoea, vomiting, nausea or lack of taste and smell.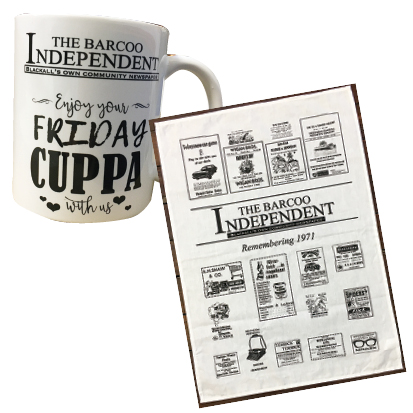 Buy a Mug – Tea Towels are SOLD OUT
We are fundraising, can you help? Mugs $15